We are happy to offer you our new service: iTaxes with professionals.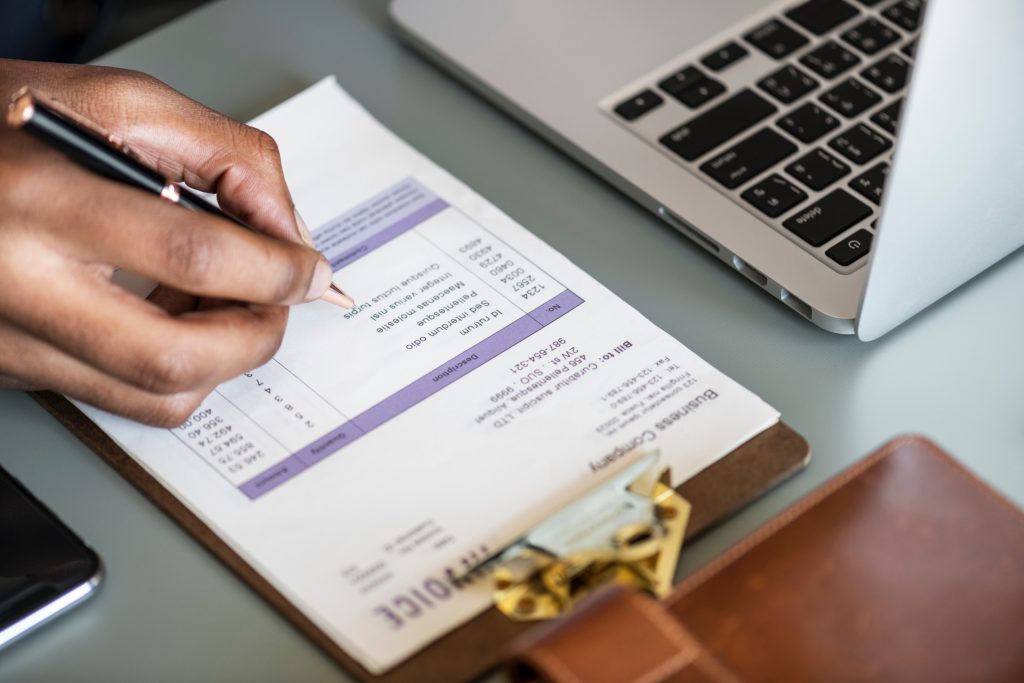 Payroll & Bookkeeping Services, Airdrie
This year we start the new project "Taxes on line" and we would like to offer you to prepare your PERSONAL tax returns online.
We use innovations to provide you financial services over mobile phone or the Internet.
Using this service you bypass traditional expensive face-to face tax preparation process.
Doing Taxes online with our tax team you save time and money.
You enjoy a better experience of lower cost. Your tax returns are prepared professional Tax preparers. We do not outsource tax preparation process to any local companies, or countries. We do it "In-house", using TaxCycle software, which is one of the leading tax software company.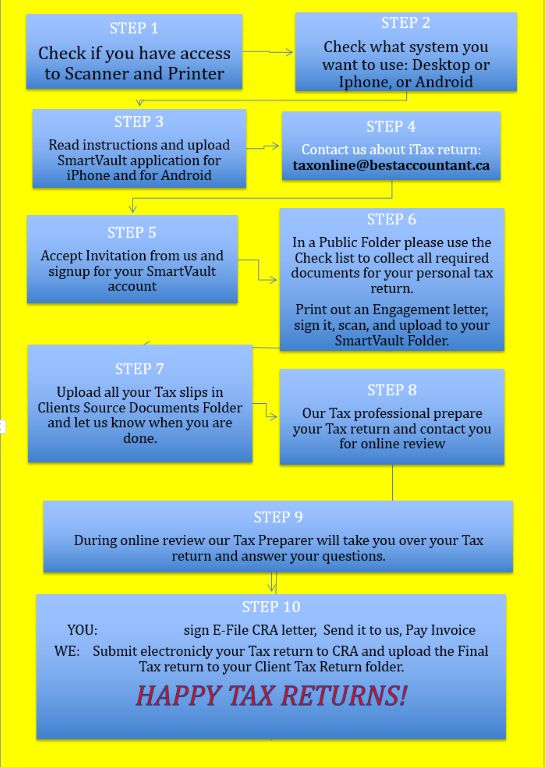 If you are self-employed, or have a rental income please contact us at [email protected] We would go over the status of your documents to check if we can offer online service for you.
Address (Drop Off)
15-12180 44 St. SE, Calgary, AB
T2Z 4A2
(By Appointments Only)
Address (Drop Off)
6068 Martin grove Rd. NE
Calgary, AB
T3J 2N2
(By Appointments Only)
Let's Start Something new
Say Hello!